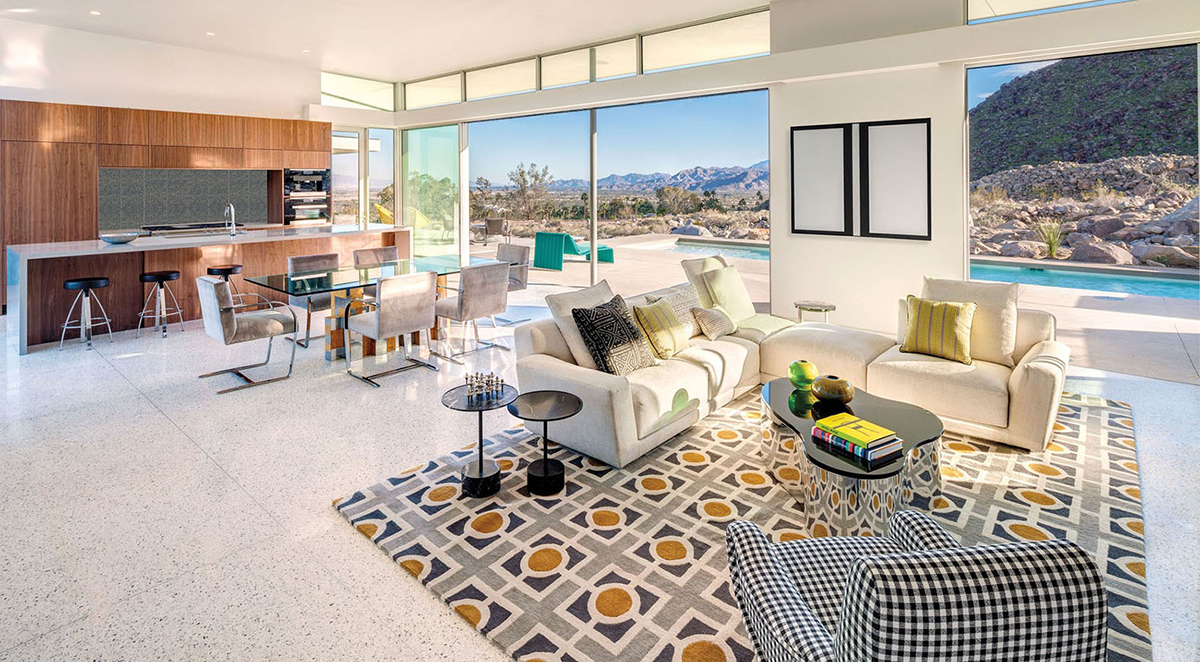 ---
ICF HOMES
Welcome to Architectural Concrete Innovations (ACI). ACI is a General Contracting Company operating for over 17 years.
Building a solid concrete foundation is always the most important step so why not take it vertically. ICF homes are nothing new as it has been around for over 40 years.
ACI Flooring Inc. truly believes in this system and that it will be the future for many types of building projects.
Proven Technology
---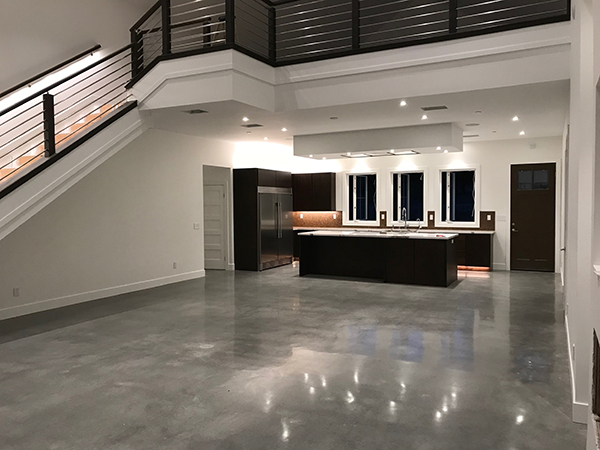 Insulated Concrete Forms (ICF) Construction is one of the most innovative ways to build using natural abundant resources. ICF construction is literally bulletproof.
It is also mold resistant, fire resistant, sound resistant, earthquake resistant, withstands winds up to 200 mph, withstands floods and is one of the most energy efficient ways of building.
Today's Standard
---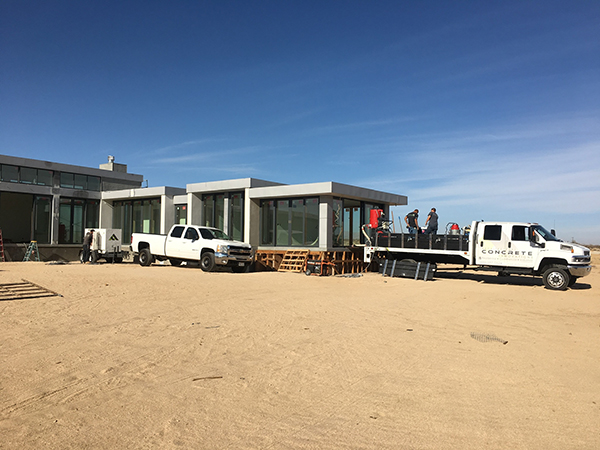 With all the technology today using the latest in heating and air filtration systems an ICF house can me completely sealed from the outside elements.
This creates its own eco system to filter and recirculate, ionize and purify the air you breath. Let ACI present to you the latest in innovative building using ICF (Insulated Concrete Form) to build your next home or commercial building.
PROCESS GALLERY
---
ACI Projects
Want to See More Completed Jobs? We have a whole section dedicated to past projects that we have documented.